Find Your Inner Voice
for less hustle and more flow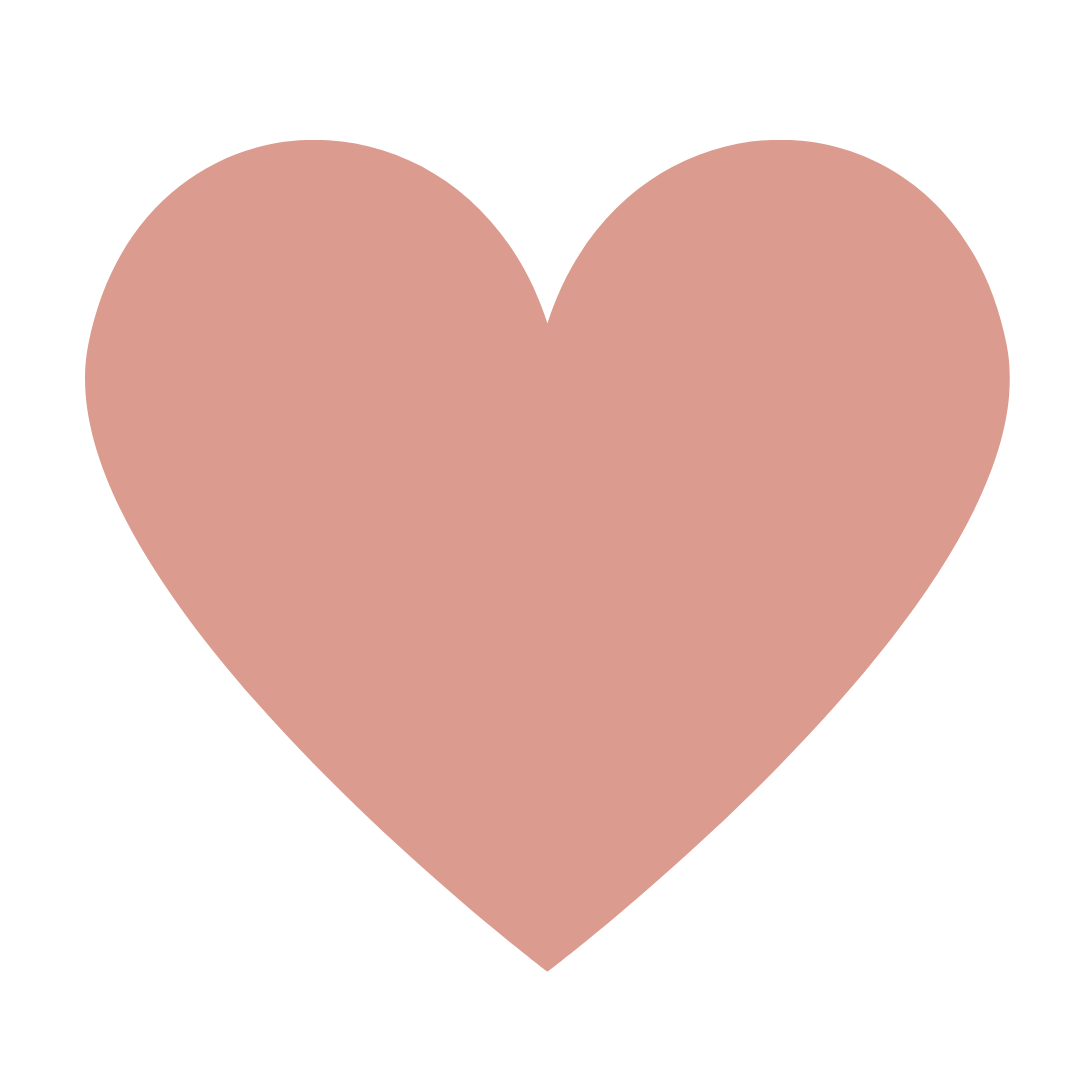 I've grown so much this past year. I feel so much clarity around things I used to be unsure of. I don't feel like I'll make the wrong decision about things. I trust myself! Thank you Lydia.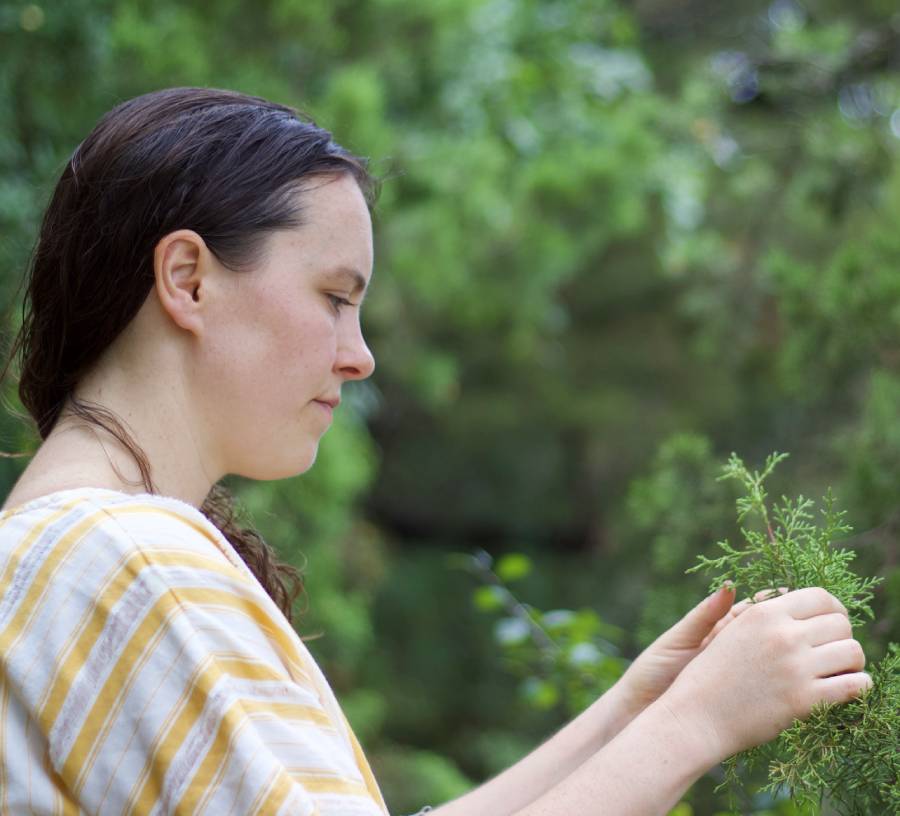 "I loved the Soul Income Masterclass because it gave me the courage to take what was in my head and put it out in the world. To have other eyes and feedback on an idea is invaluable. It's something I wish I'd done so much earlier in my business journey!
I feel that in one month I have a true framework for a program that I want to do for years to come and I'm really grateful for the women I've met, the feedback I've gotten, and Lydia is super real! She talks in a way that makes sense, she isn't "pretending", she pauses when she needs to, and I really value her authenticity in her program."

Cristina, Founder, Rooted Method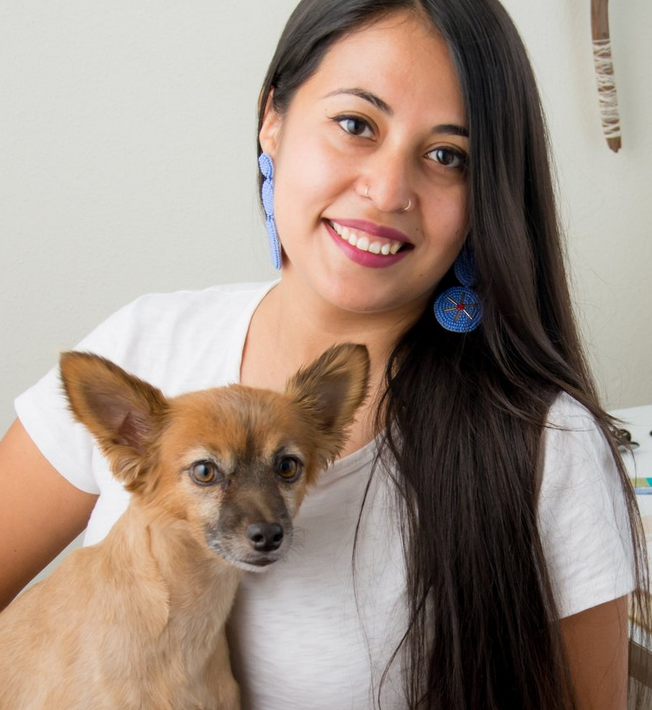 "I highly recommend Soul Income to anyone that has a dream but that they aren't sure they're ready or they just have a lot of self-doubt. That's how I felt when I started this program and now I've come out of SIM and I have everything that I need to be able to move forward with this dream that I really didn't think I could make happen.

That's the gift that Lydia gives to us in SIM; the practical steps that you need to take in order to make something that's abstract in your mind, a real thing. It changed my life!"
- Lys Santamaria, Contemporary Beadwork Artist