Reconnect to your body by discovering your inner moon cycle!
Do you ever feel disconnected from your body?
Are you interested in finding more balance in your life but aren't sure where to start?
You are not alone.
When we feel disconnected from our bodies, it affects us on an emotional and physical level. Our moods can ebb and flow, sometimes we may feel fatigued, sometimes full of energy.
But there's a way to find a balance with it all.
In one week, you can go from feeling disconnected to who you are as a woman, to fully and finally understanding and accepting yourself on a physical and spiritual level.
This information is ancient wisdom about a woman's Moon or Menstrual cycle that used to be passed down through generations. Rituals, meditations and journal prompts will gently invite you to connect to the deeper part of who you are as a woman.

Get started right when you sign up!


"Your course forced me to stop, think and listen. I've always thought at my cycle as an annoying monthly thing, but it is more, indeed. I've never really stopped to think about my cycle as something I should honor, but now I recognize it as a manifestation of the beautiful female nature and power as well as the Nature with capital N (or Mother Nature if you prefer!).
An other important thing you helped me to do is acknowledge that our energy level is connected to our cycle. I mean, we all know it, but we often act as if it isn't true, forcing to push ourselves when we need to rest and nurture, just because we have to be our best, always. Realizing that the energy flow is something that my body has because it needs it, just as the Earth needs the seasons, brought to me a different consciousness. Now I will never hate my blood again, now I will always be grateful for it and respect my body natural flow of energy, instead of fighting it.
So thank you for helping me to open my mind."
- Beatrice
"The Reclaim Your Cycles course inspired me to become more aware of my cycle on all levels and to connect more to my inner wisdom. After doing the prompts for the course, I began to track my cycle daily, not only when I was menstruating, and record my daily moods and physical feelings. I'm so grateful for this course and the ease and understanding it has brought me in regards to my cycle" -Haley
"I feel like it was a great introduction to topic of my moon cycle, and how I can begin to get more in tune with my body each cycle I go through!" -Rebecca
"I really enjoyed the way it made me think deeply about my past and introspect. I realized stuff I would never have thought of it that way. Thank you so much!" - Melisso
Your Guide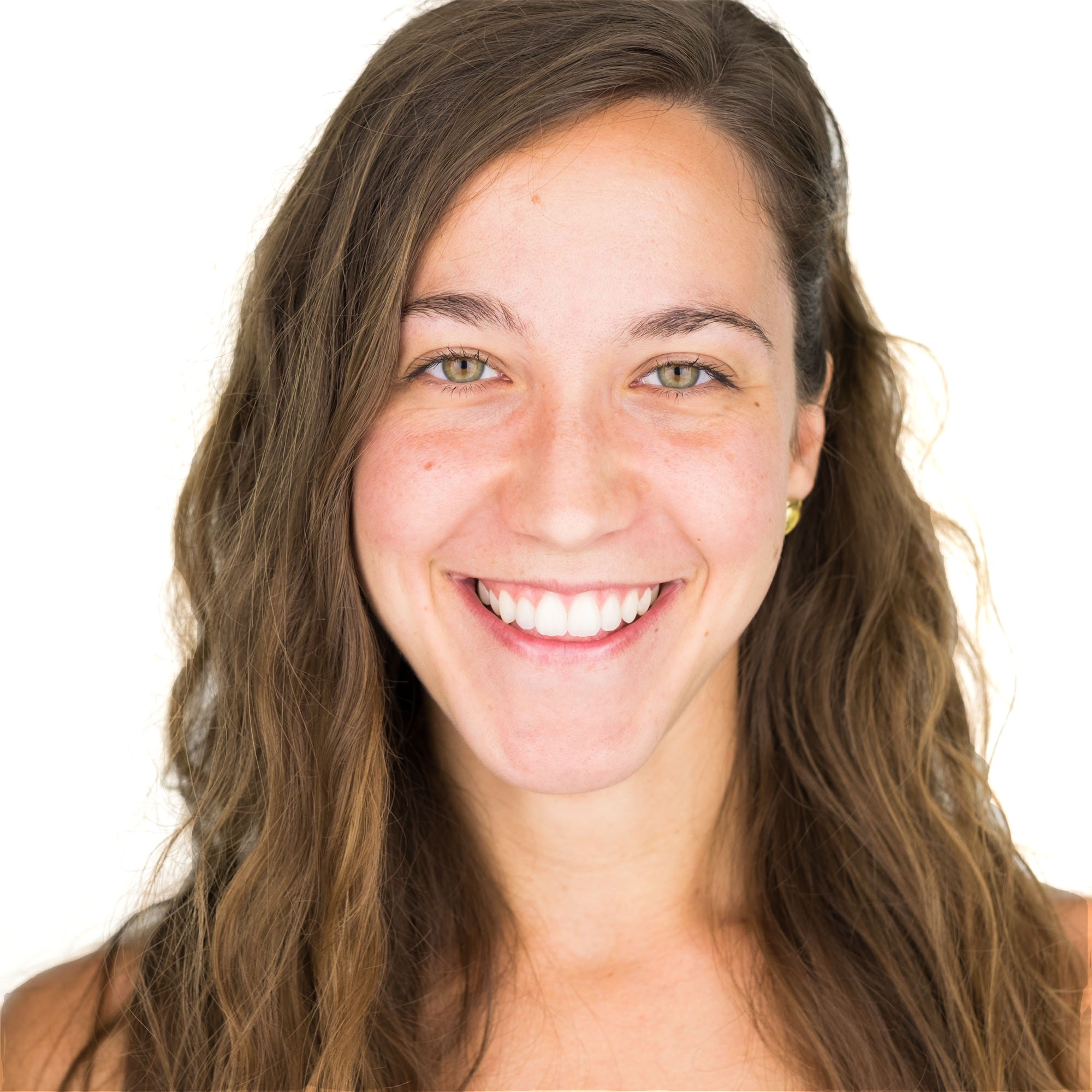 Hi! I'm Lydia, a 30 yr old cat-mom living in Austin, Texas.
I've been guiding women towards balanced bodies since 2013, when I began teaching yoga. My work has evolved as my clients have, into seasonal living, embracing intuition, and starting wellness businesses.
I've formed relationships with hundreds of women who are exactly where I was when I started my journey 10 years; intuitive, sensitive, and seeking safety. I'm here to help you own your witchy gifts and finally come home to yourself.
Course Curriculum
Welcome to the course!
Available in days
days after you enroll
Reclaim Day 1
Available in days
days after you enroll
Reclaim Day 2
Available in days
days after you enroll
Simply click enroll, then check your email for Day 1 of Reclaim!